At the Business Design Centre
52 Upper Street
Islington
London N1 0QH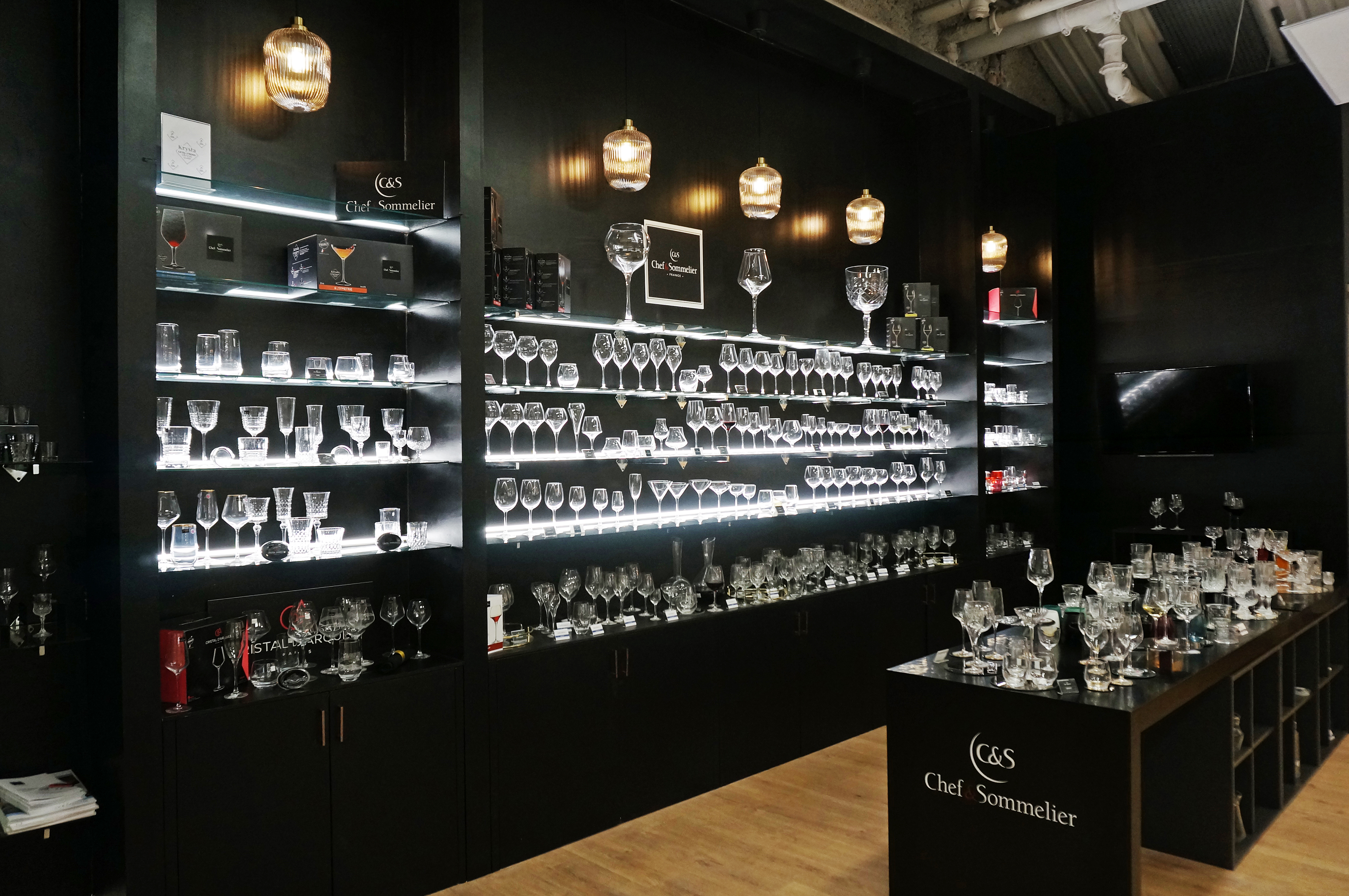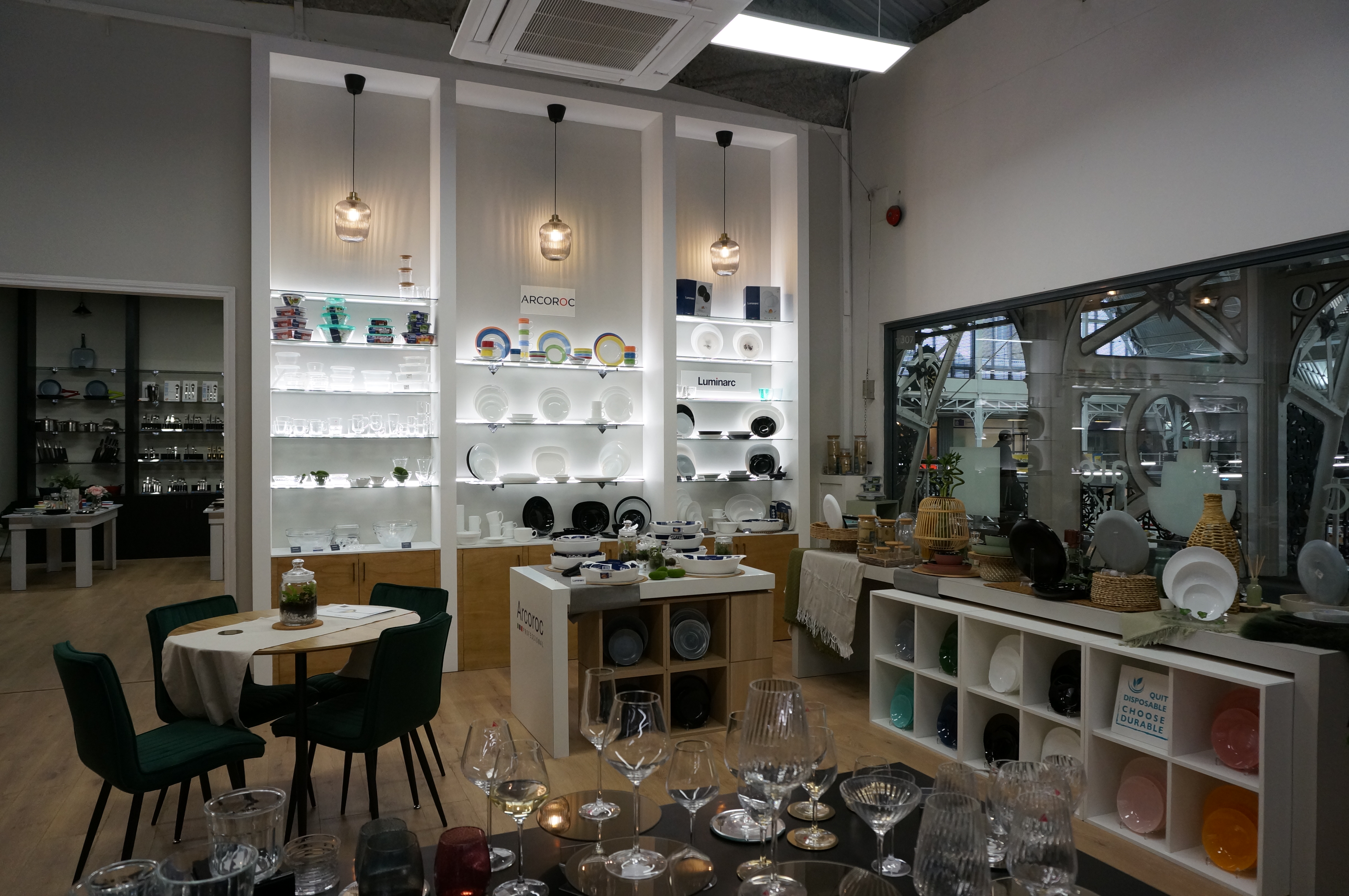 Arc UK, the leading manufacturer of premium glass and tableware products, has officially opened the doors to its brand new industry focused London showroom, situated at the Business Design Centre in Islington.
Based at one of the capital's most popular conference and exhibition venues, the stunning space marks the first time Arc has offered anything on this scale to its UK customers, providing them with a space to explore it's select range of tableware products in-person.
The Showroom opened doors in June, but the official Opening Event was held on 28th September. The event was focused on Arc's Sustainability strategies and the company's roadmap to a circular economy approach in order to limit the waste of resources and the environmental impact
The event was attended by Nicholas Hodler - Arc Group's CEO, Adam Devey -  Managing Director of Arc UK  and John Goodman, Product & Marketing Director, as well as journalist from various publications.
You can read some of the follow-up articles here: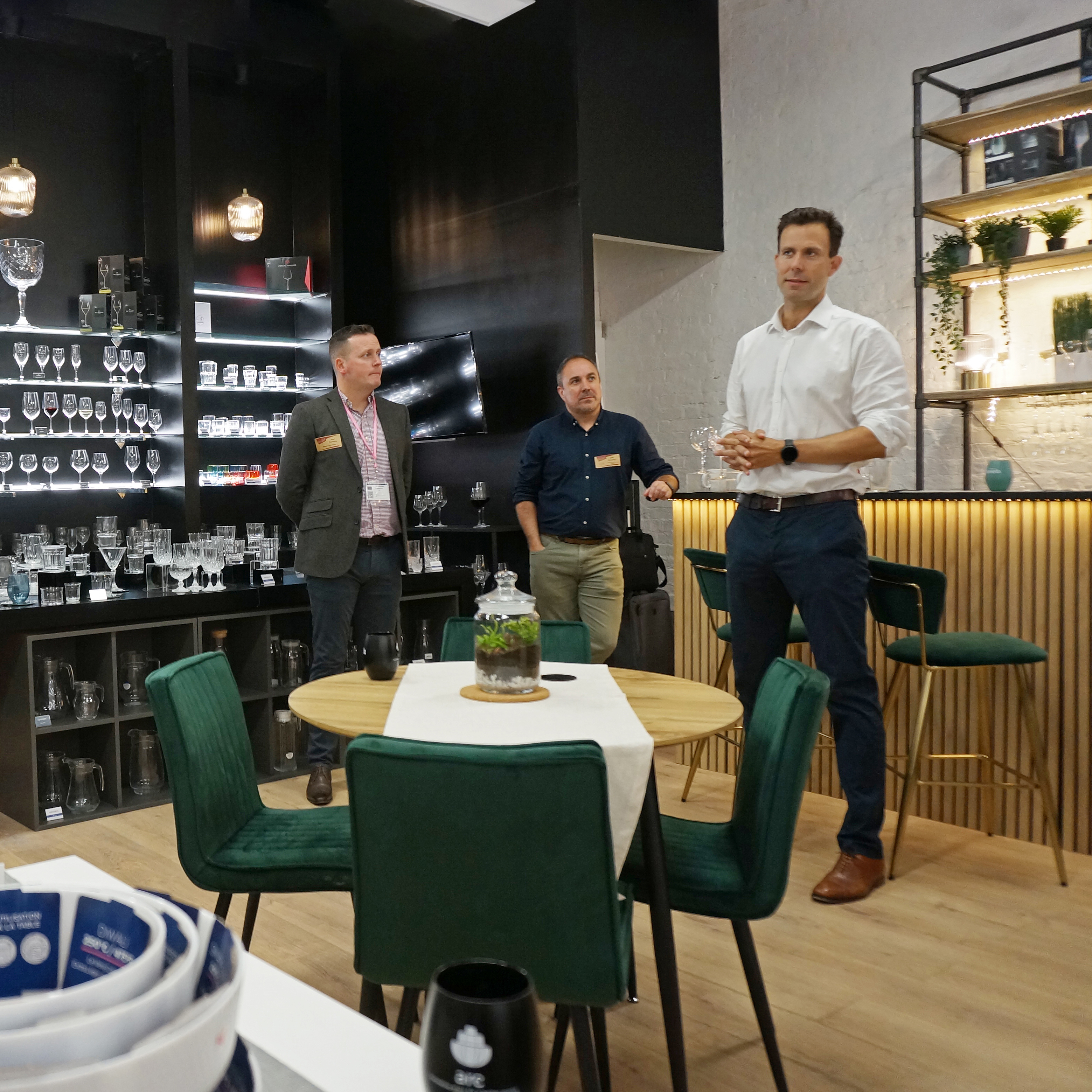 Nick Hodler, CEO talking about the challenges and the success the Group has had so far in adopting greener ways of working.