Elegant dinnerware, shining cutlery, fresh linens and sparkling glassware make an impression on your customers that is almost as important as what is on your menu. As such, high-quality tableware is a big investment — protecting and maintaining this investment is essential to the success of your operation.
Preparation
Service
Washing
Storing
DOs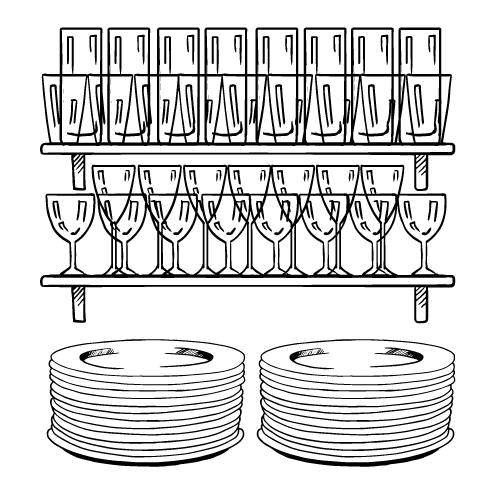 Always store the items so that they are ready to be used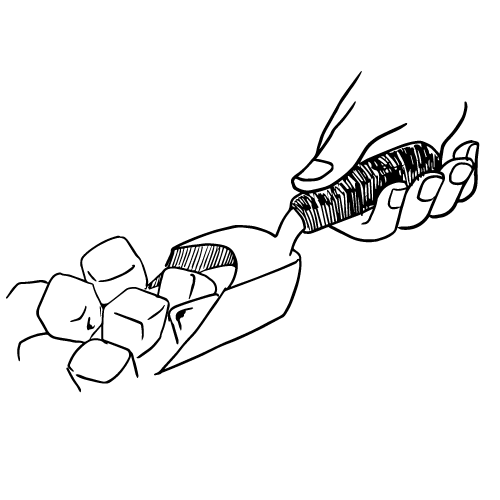 Always use a plastic scoop to fill the glasses with ice cubes
DON'Ts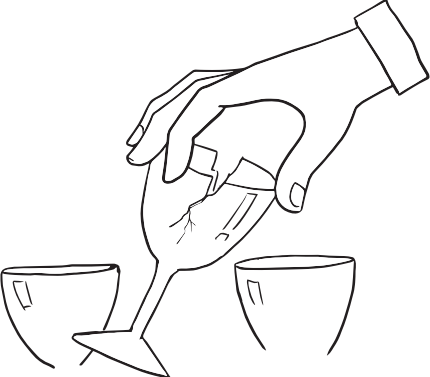 Never use damaged or chipped items (these pose a risk to the user)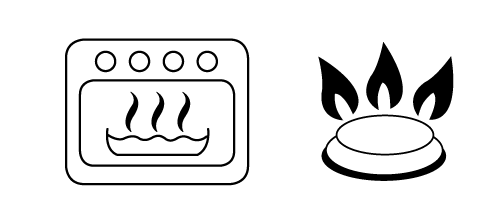 Never place items in a traditional oven or on an open flame unless the product clearly indicates its compliance to do so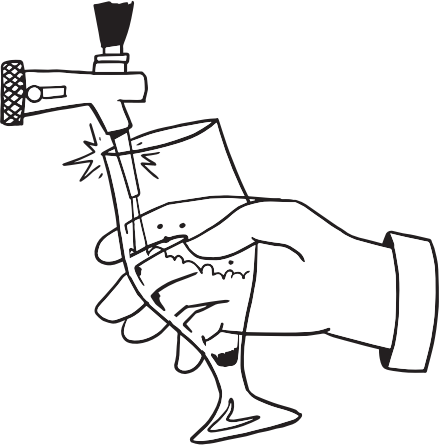 Never make contact between the glass and beer tap when pouring
Never immediately use a hot glass (straight out of the dishwasher). Always allow to cool before use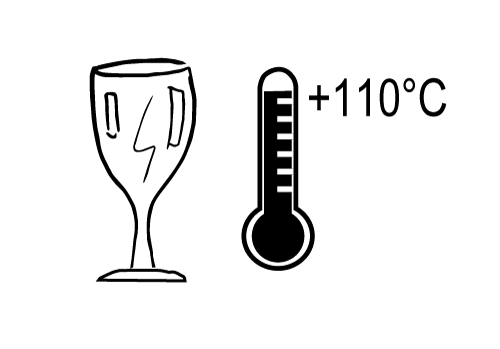 Never fill a glass with a hot beverage unless it specifies that it may be used for that purpose.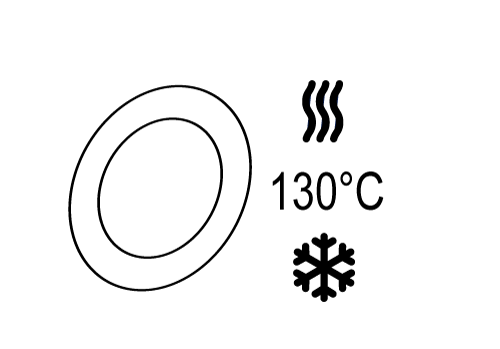 Never allow dinnerware to be exposed to sudden temperature changes which exceed 130 °C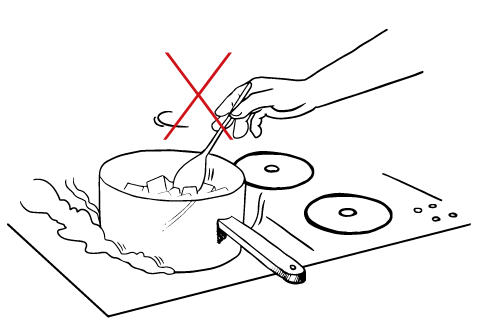 Never use cutlery when cooking with high temperatures
DOs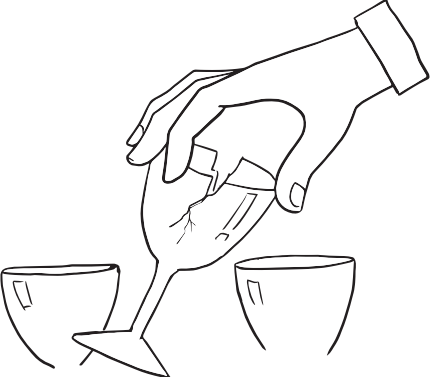 Always discard damaged or chipped items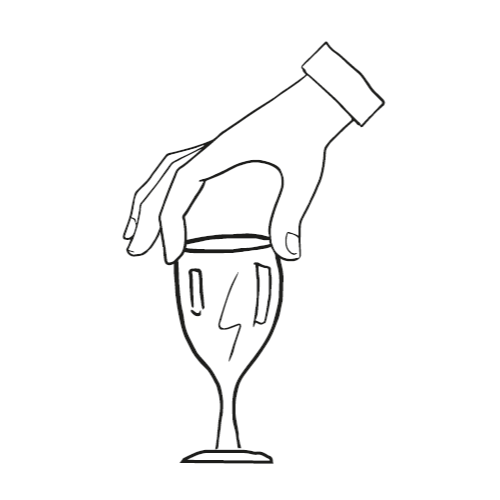 Always carry stem glasses by the upper portion of the bowl, not by the stem or foot
DON'Ts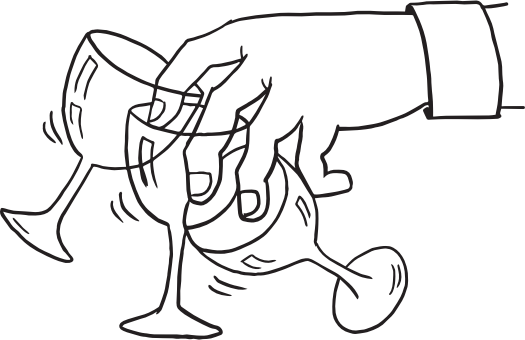 Never carry multiple stem glasses in one hand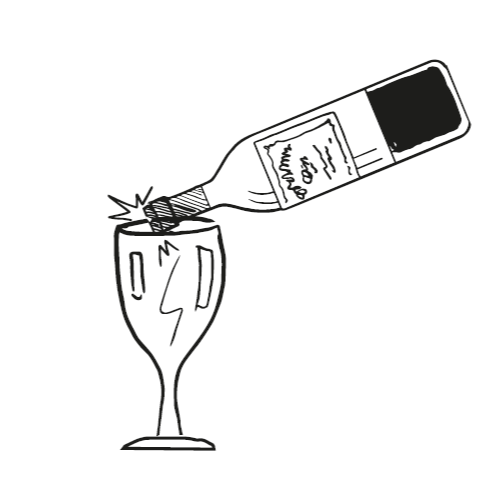 A bottle should never make contact with the glass during service
DOs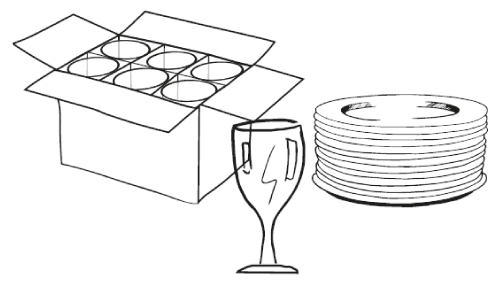 Always wash the items before they are used for the first time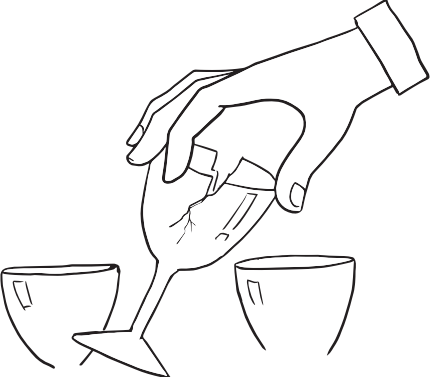 Always discard chipped, damaged or broken items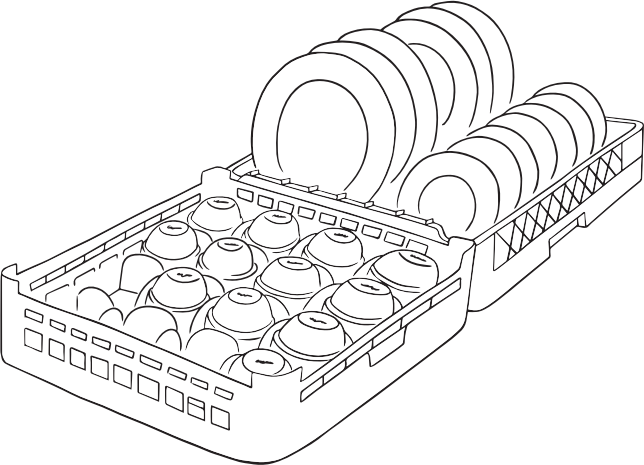 Always place individual items in their respective sections of the dishwasher or in adapted racks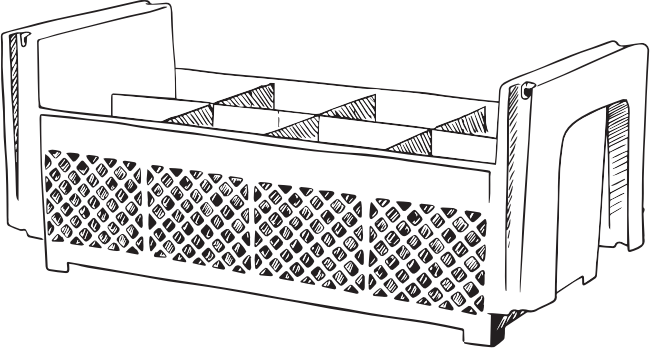 Always use the cutlery section of the dishware to allow water to run off the items faster and protect them from scratching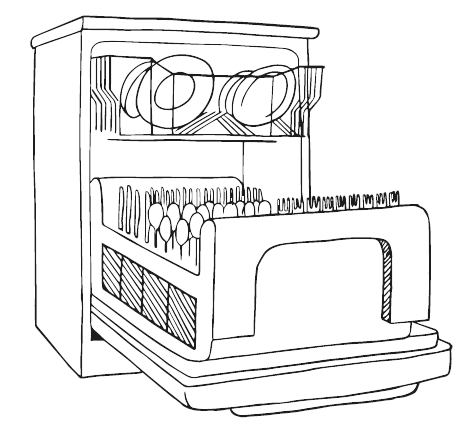 Always wash the items as soon as possible to avoid stains
Have the washing machine checked routinely and keep the machine clean in order to optimise the washing process
Always use a cleaning detergent that is approved by the washing machine brand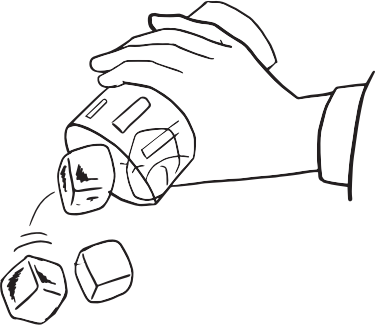 Always remove ice from glassware before cleaning. This allows the items to be nearer room temperature before washing thus avoiding a thermal shock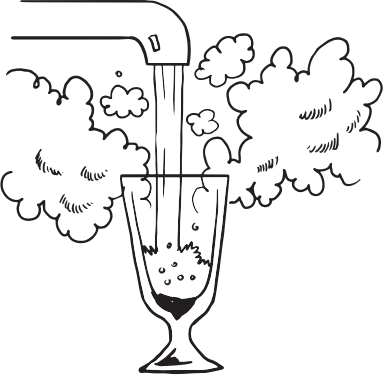 Always rinse the glasses before placing them in the washing machine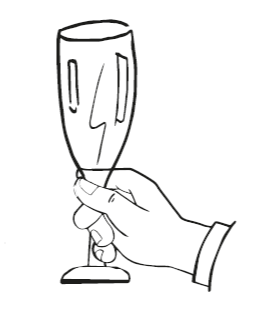 Always hold the stem glass by the stem and not by the foot when wiping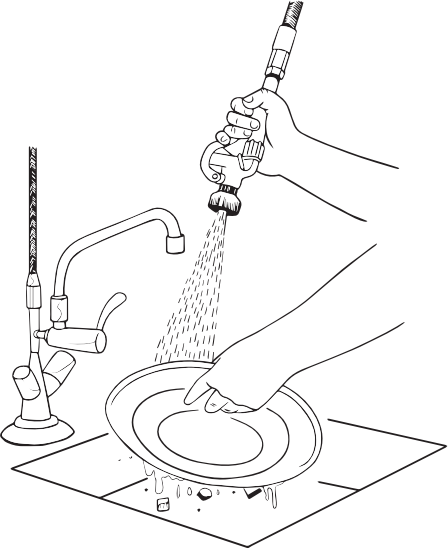 To remove any remaining food on the plates always use a plastic scraper or a pre-rinse faucet or by hand with rubber gloves
DON'Ts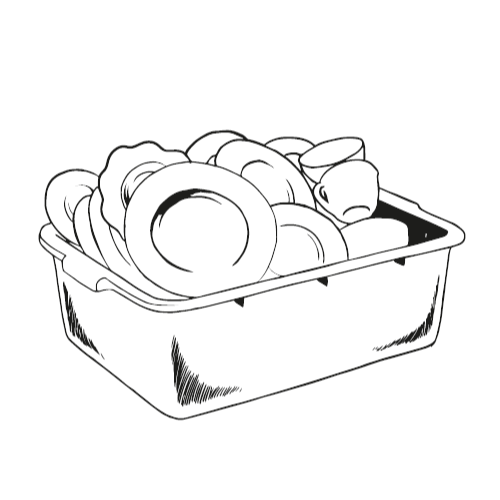 Never overload the dishwasher racks
Do not surpass the recommended amount of cleaning product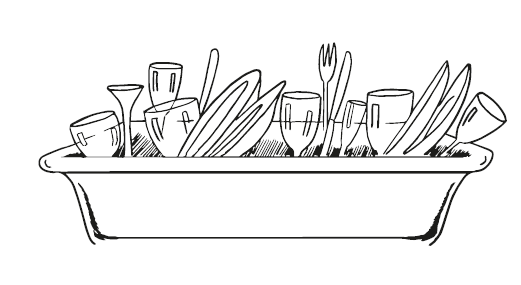 Do not mix glasses, plates and cutlery in the same rack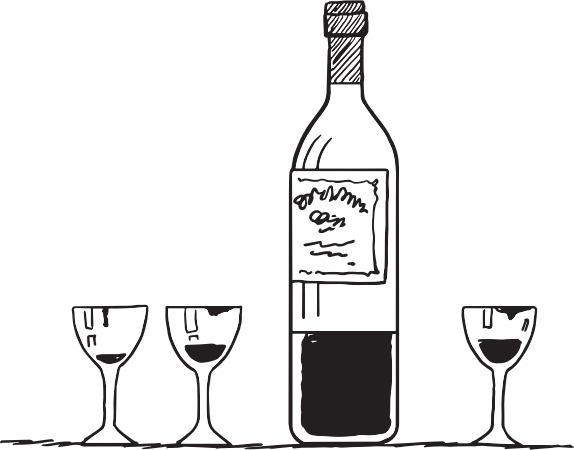 Never leave liquid in the bottom of a glass for prolonged period of time (2 hours maximum).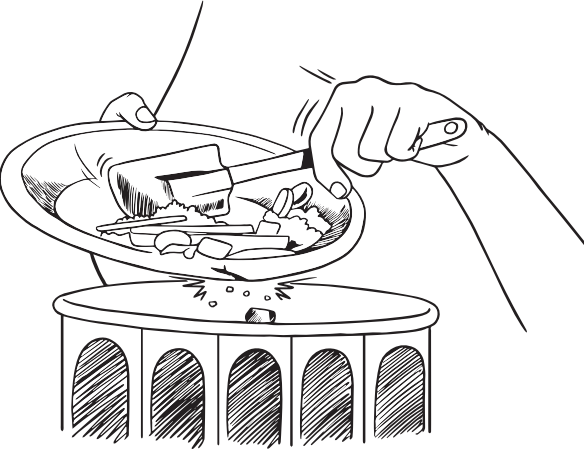 Do not strike plates against the waist bin when discarding leftovers in order to avoid damage to the items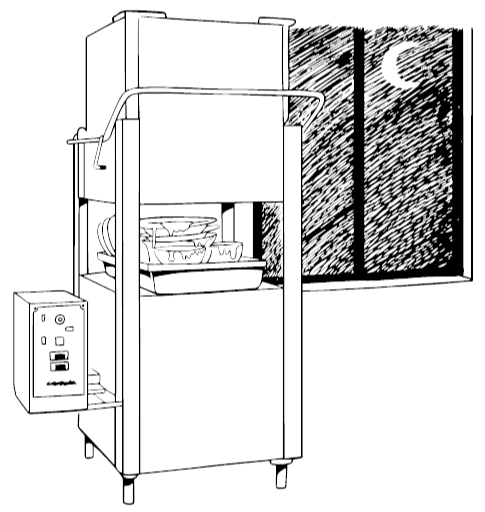 Never leave unwashed plates overnight in order to avoid stains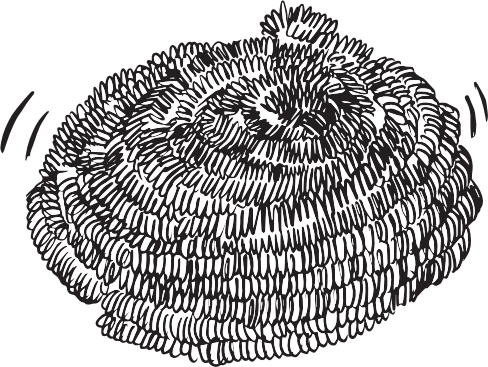 Never use metal scrubbers or other abrasive cleaning items in order to preserve the surface of the products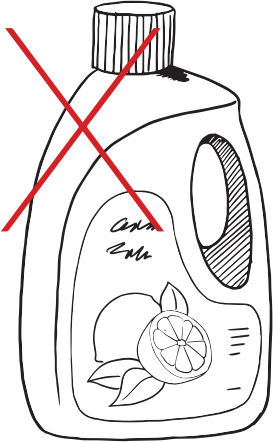 Never use lemon based detergents to wash cutlery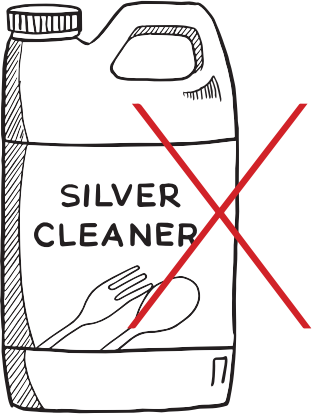 Never use detergent specific for silver cutlery to clean cutlery made from stainless steel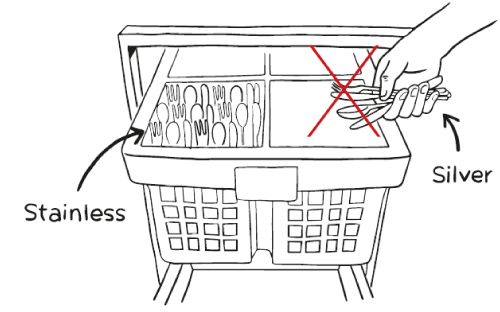 Never mix stainless steel and silver cutlery
DOs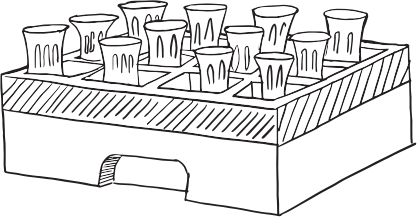 Always store the items in adapted racks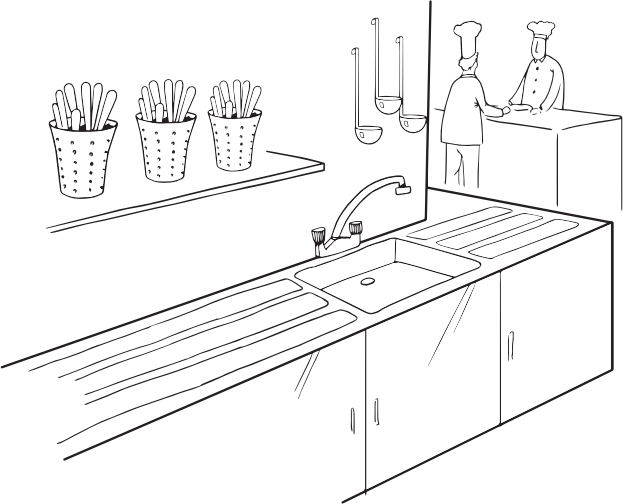 Separately store plates, cutlery and glassware
Store cutlery in a drawer or enclosed space away from any humidity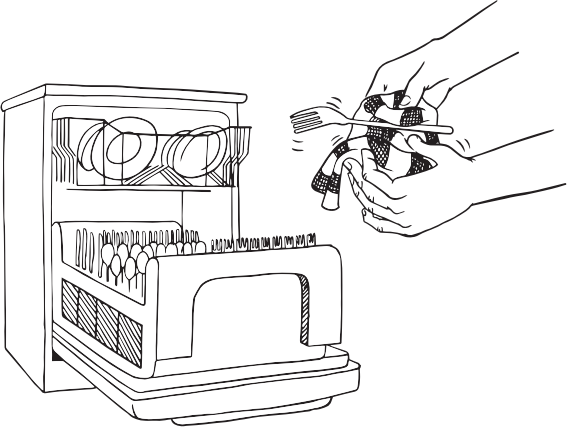 Always dry cutlery with a soft cloth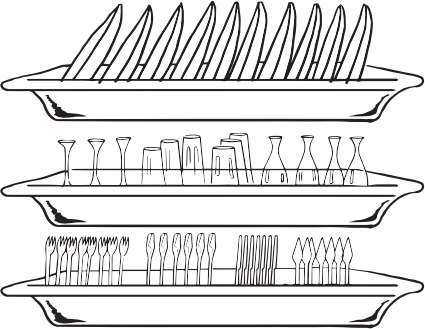 Always allow the items to cool down to room temperature after washing them, then dry them carefully before storing or using them again

Always use a glass hanger rack
DON'Ts

Never stack glasses that haven't been designed to do so
Never place cutlery in glasses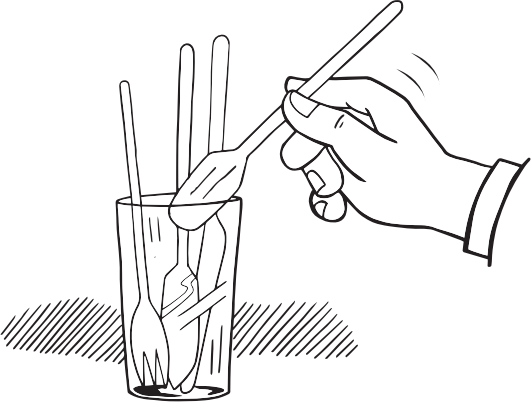 Never store plates on metal shelves