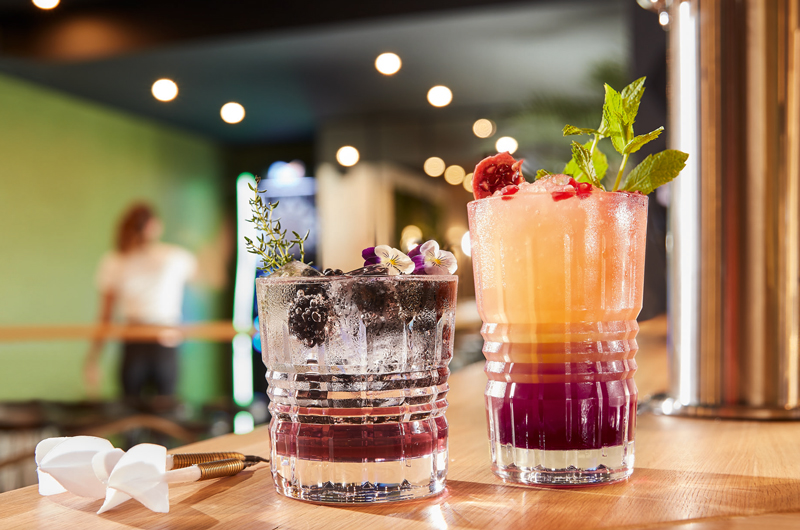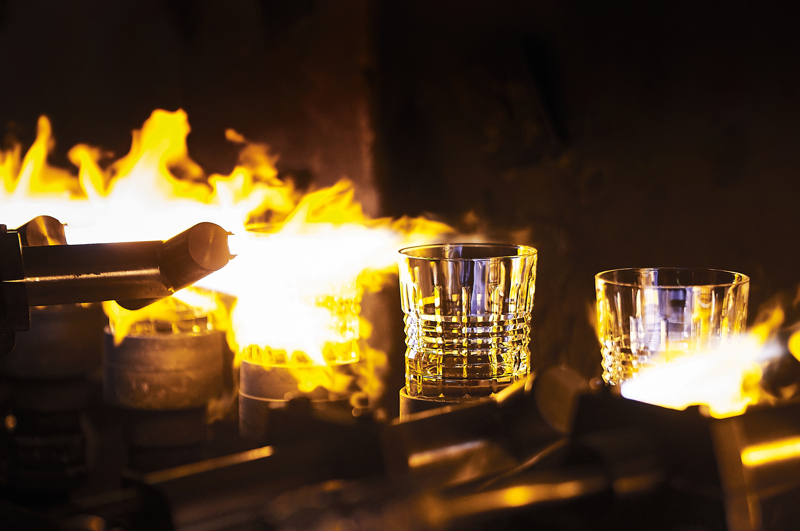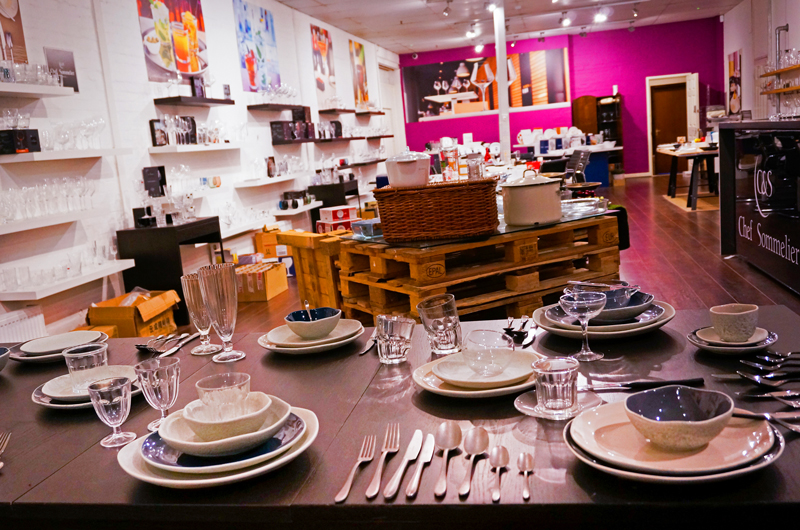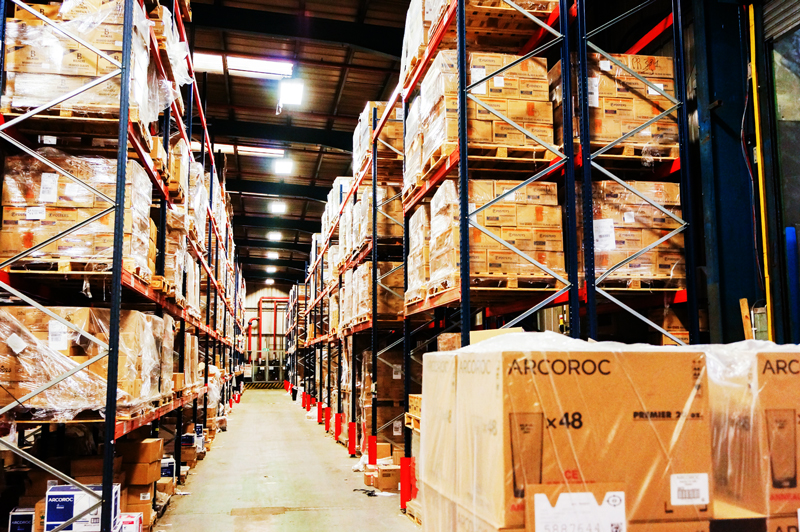 Stylish and strong, innovative yet affordable, these are just some of the words used to describe Arc UK's extensive portfolio of glassware and tableware for the professional and for the home.
Our brands are industry leading and driven by the needs of the professional all over the world. We work closely with them to develop new and innovative products that are designed to exceed the expectations of our customers.
Arc UK is part of Arc Group - a world leader in tableware. The Group addresses different channels and markets: Food retail chains, furniture and specialty chains, e-commerce, bars and restaurants, hotels, institutional catering such as hospitals, schools and retirement homes canteens. Arc also develops customized products for its B2B customers in other industries: glasses for beverage brands, food containers, candles containers.
Unrivaled worldwide, the Arc Group's expertise is based on nearly two centuries of innovation, creativity, and technological prowess. With one key word: Excellence.
Arc Group is committed to a circular economy approach in order to limit the waste of resources and the environmental impact. This is reflected in particular in local production but also in our Sustainability practices.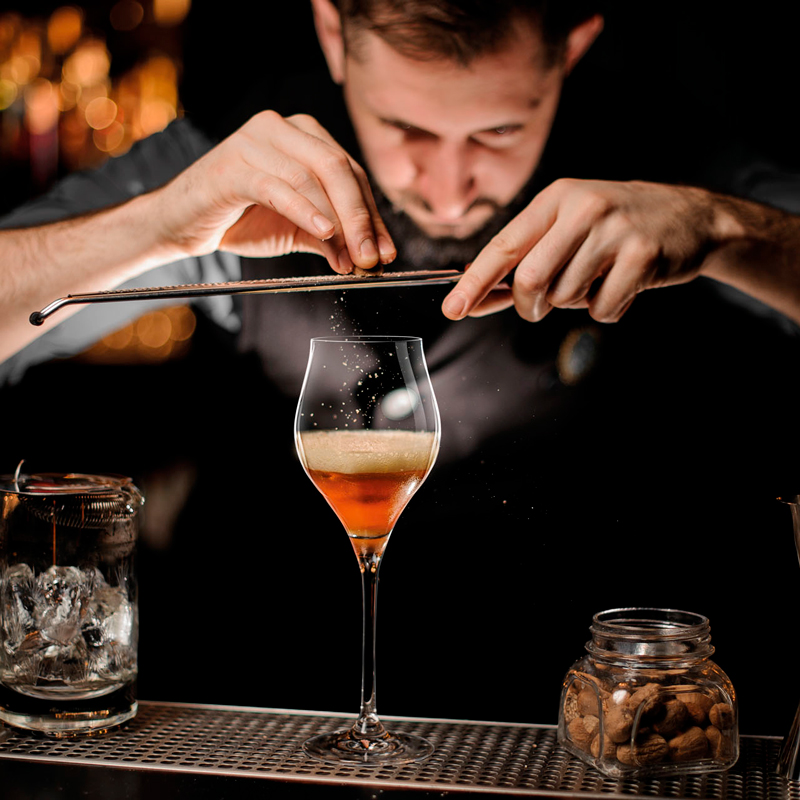 Creating Experiences Since 2008
Chef&Sommelier® represents elegance, expertise, and innovation for the hospitality industry and wine tasting. The brand offers comprehensive professional tableware, glassware, and cutlery solutions. Chef&Sommelier®'s innovative creations meet the expectations of professionals whose goal is to provide a showcase for their expertise, awaken the senses, and create unforgettable tasting experiences.
---
EVERYDAY PROOF... SINCE 1958
Arcoroc® develops a comprehensive range of innovative and functional tableware designed for intensive use in the hospitality industry. Arcoroc® anticipates the needs of professionals and effectively reflects their creativity and desire to satisfy their customers. Arcoroc's® constant quest for comprehensive and reliable solutions has led to strong partnerships with major hotel, restaurant, and bar chains.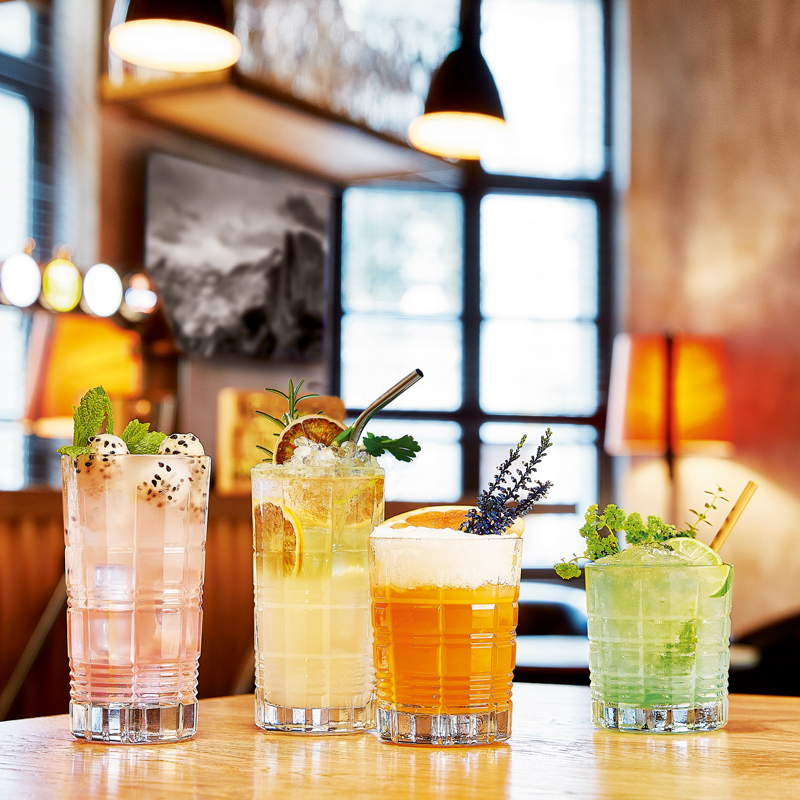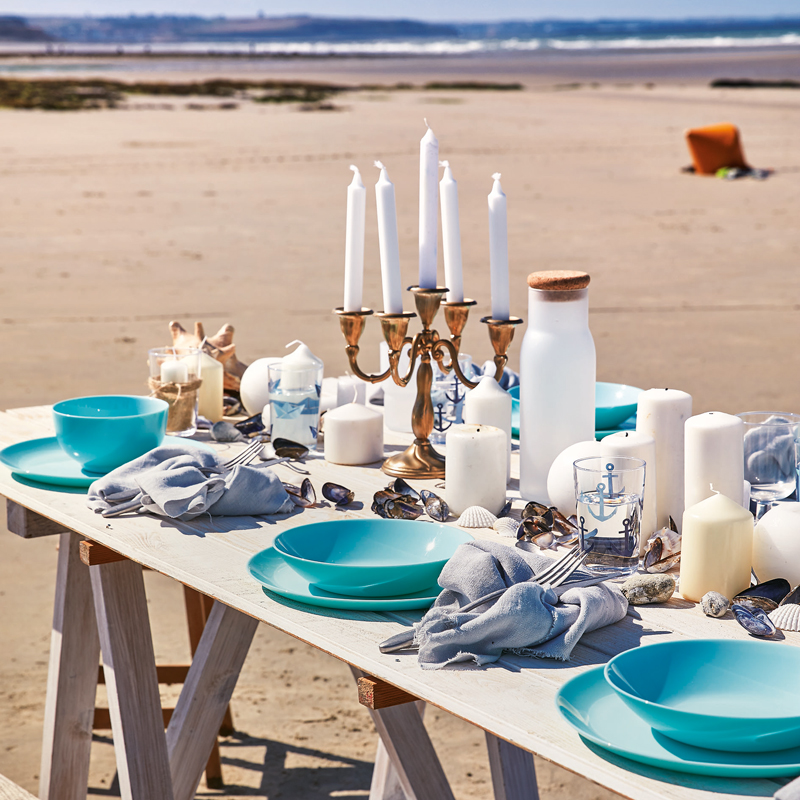 FEEL CREATIVE
Simple, trendy, and ingenious. Luminarc® collections invite creativity to the table every day. The brand's French touch reflects the country's spirit and lifestyle, combining colours and shapes with tableware that are ideal for everyday use, and offering carefully designed collections of versatile products that switch between the kitchen and the table. Luminarc® provides items that reflect local needs and customs.
---
---